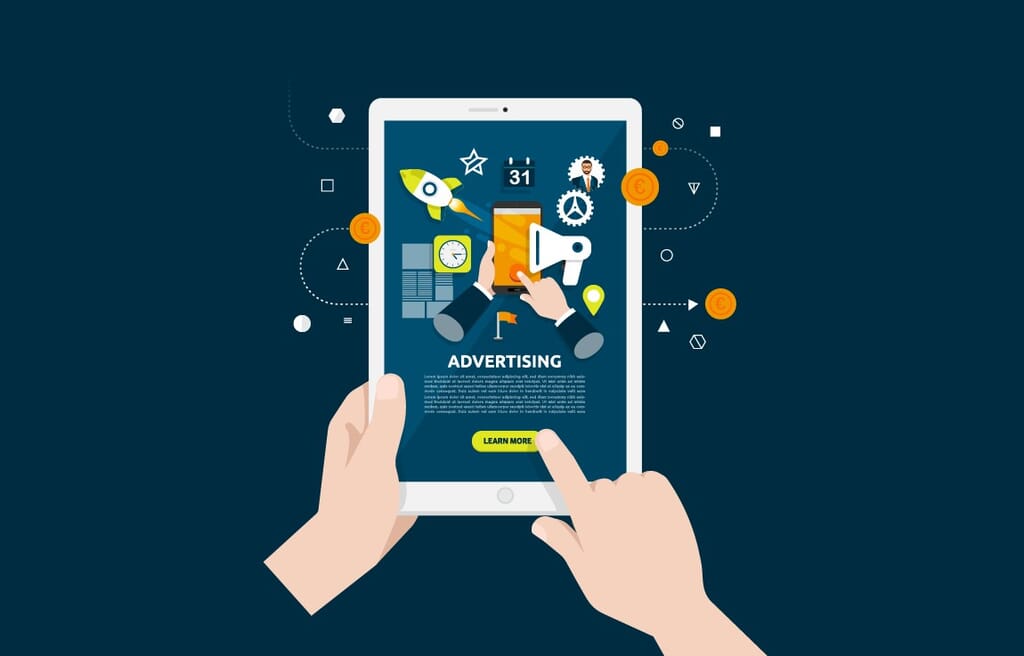 Did you know that you can advertise with videos in Google Ads much cheaper than with traditional text ads or display ads? Here you can achieve many views with a small budget and show your image video or campaign to many relevant users. Therefore, perhaps a good reason to supplement your performance marketing campaigns with video marketing.
What does video marketing cost?
Currently, the most popular forms in YouTube are short bumper ads (maximum 6 seconds), which sometimes only cost around 3-5 EUR per 1000 views, and video ads of unlimited length, which often range between 4-10 cents per view. A view is actually only charged here if the user has not skipped the ad in the first few seconds. Bumper ads, on the other hand, are generally too short, so there is no skip button, so every view is included in the billing.
What are typical examples of video marketing strategies?
Many companies have image films and simply upload them to their own YouTube channel. These films can usually be used for brand campaigns to present the company or brand in a wide-reaching way. But beware: Not every film is suitable for online advertising, for example, if it was produced purely for the TV format. Here it is crucial to know your online target group in advance and to produce it in a suitable format with the right storytelling.
A more elaborate campaign can be, for example, a video for the opening of a store that starts on a certain day in Frankfurt. The people who interact with the video more strongly then receive a follow-up video a week before the store opens, which again explicitly refers to the date. A visual reminder, so to speak, tailored to the target group of people who are really interested.
Or do you want to introduce a new product and explain in a video what the advantages of the product are? And play this video only to your regular customers?
These were just a few examples of the exciting possibilities that video marketing offers. Your campaign is individual and therefore you also need an idea that is tailored to your company.
If you are looking for a video marketing agency, we will be happy to help you, because here you need creative minds to turn a reach channel into performance in the end.