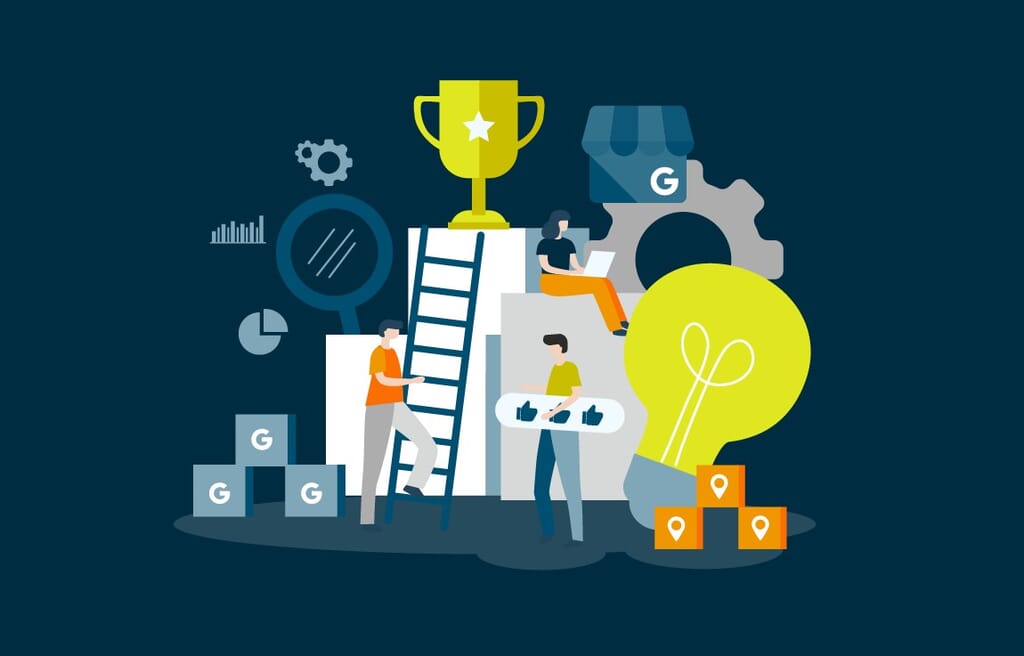 Are you thinking about expanding your business to other countries? Or are you already internationally active and want to attract more organic traffic and potential customers to your website?
We can help you identify and implement the right international SEO strategy for you.
International search engine optimization: the challenges
If you want to be visible internationally in organic search, you face some challenges. Because without a clear strategy and appropriate measures, it will be difficult to place your own website in the search engines in the long term.
Basis: The Domain strategy
The successful internationalization of your website depends to a large extent on the right domain strategy. What does this mean and which domain concepts are available?
Country Code Top Level Domains (CCTLD)
CCTLDs are the strongest signal for search engines to classify a website geographically or to understand for which country or region the content is targeted.
Examples of CCTLDs:
domain.de (Germany)
domain.eu (European Union)
domain.ru (Russia)
domain.fr (France)
So a possible domain strategy can be to have one CCTLD per country. In some countries different languages are spoken, e.g. French, Italian and German in Switzerland. This must also be taken into account.
Sub Domains
An international alignment via sub domains has the disadvantage that each sub domain stands alone. While the main domain may already be well established in the search engines, the country sub-domain starts at zero and has to earn the corresponding trust first.
Examples of sub-domains:
de.domain.com (Germany)
ru.domain.com (Russia)
fr.domain.com (France)
When targeting internationally via sub-domains, it makes sense to use a generic top-level domain, such as .COM.
Directories
The international alignment of a website via directories has the advantage that the strength of the main domain is inherited by the country directories.
Examples for country directories:
domain.com/de/ (Germany)
domain.com/ru/ (Russia)
domain.com/fr/ (France)
So, which domain concept should be chosen for international SEO strategy depends on various factors that should be carefully considered at the beginning.
Other countries, other customs?
Yes, something like that: other countries, other names. What is a box spring bed in Germany may be a continental bed in Switzerland. And while Americans love French fries, the English call their beloved chips. These differences must not be forgotten in the content strategy, otherwise users will not feel well met and search engines will find it difficult to classify and evaluate the content correctly (content localization).
The same applies, of course, to currencies and units of measurement, for example.
In general, a market analysis or an analysis of the search behavior of the users in the different countries is worthwhile at the beginning. And even though Google is the most used search engine worldwide with a market share of over 90%, there are strong country-specific differences in usage. While in China Baidu leads the rank, in Russia it is Yandex.
The right CMS or store system
The content management system or store system should also be checked and selected according to requirements. Not every system offers enough possibilities to be able to align websites internationally.
For WordPress as a widespread and much used CMS, there are plugins that can be used to internationalize the website. Also many store systems, e.g. Gambio or Magento can handle different country or language concepts.
If you want to take off internationally with your own website or your own company, you should make some preliminary considerations and build on a well thought-out SEO strategy.
We support you and are there with heart and soul!