Lesedauer
2
Minuten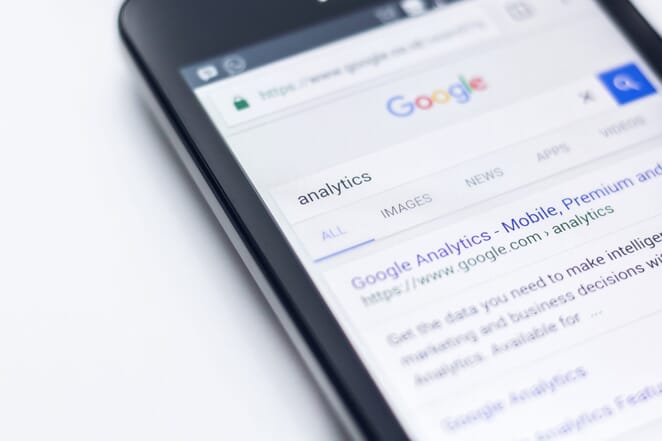 How do Google Ads work?
We all know it – we want to search for something or need to quickly get a certain information or service. We enter a term or keyword in Google and promptly appear various answers. Most of us do not scroll far down, but limit themselves to the first 3-4 ads. This is where Google Ads come in. Businesses can make sure their business is in front by placing paid ads! A super way to get new customers and target your business to people who are looking for it.
The Google Ads introductory offer
They are indispensable for many companies. For a long time, people think about whether the Google Ads costs are reasonable and whether they will be worth it in retrospect. To accommodate you Google has increased its budget in supporting the companies. From initial 75 euros for new customers became 400 euros, so Google has quintupled its offer. This is especially for those who have newly created their account and expires after 14 days. It is also important to note that the 400 euros are only credited to those who also invest 400 euros. Without own investment this is not possible, so if you leave it at the 400 euros, you get your money back in any case. To try Google Ads with prevailing uncertainty, this is a good offer. If you have any questions or feedback on the topic, please feel free to contact us!
https://www.hello-performance.com/en/services/paid-media/google-ads/