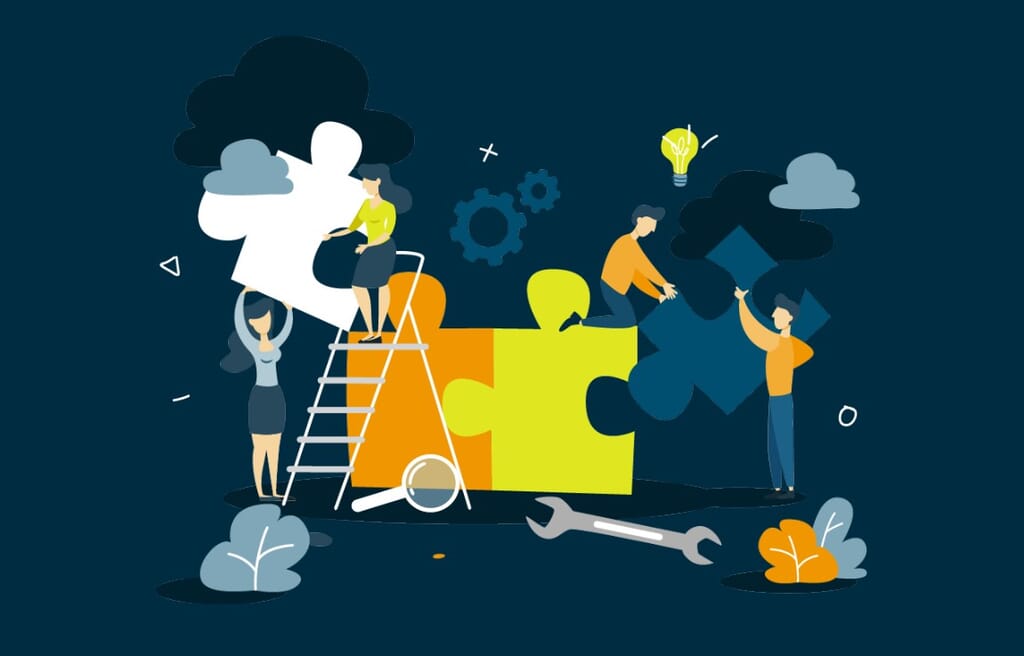 A variety of positive effects can be achieved with customer reviews. The search results, Google Ads and the website get an eye-catching additional distinction, which in the end leads to higher click-through rates, more sales and fewer abandonment rates. Regardless of whether you own a brick-and-mortar store or an online store, you can take advantage of this benefit.
Technically, Echte Bewertungen can be connected and automated via a variety of possibilities. (API / FTP / CMS plugins) At the end of a customer transaction (e.g. order), the tool sends customer surveys that lead to you receiving more ratings.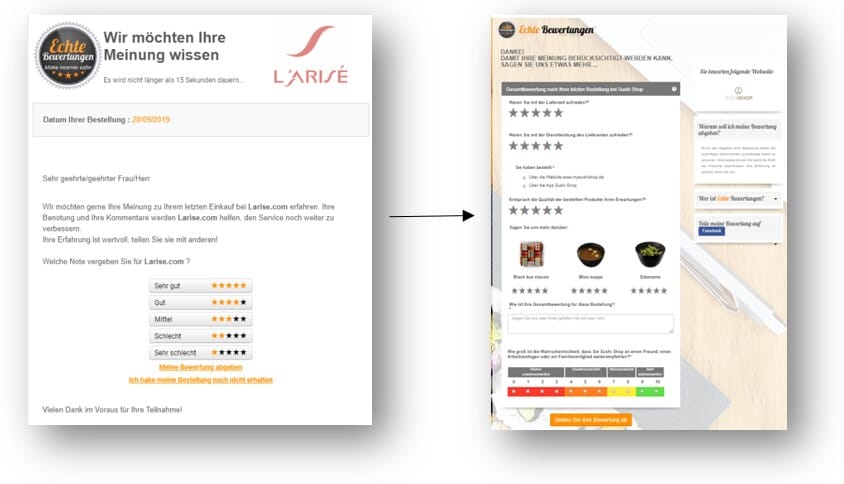 The ratings are then displayed in different areas.
| | |
| --- | --- |
| Google organic | Web pages |
| Google Ads | Google MyBusiness |
What's the point of displaying customer reviews?
Increase conversion by 10%
Increase sales by (4% – 20%)
Increase in organic traffic (SEO) by 21% – 48%
Reduction of shopping cart abandonment
Reduction of CPC costs in Google Ads (5% – 35%)
Increase in CTR of Facebook Ads (187%)
By the way, on average, 10-15% of customers give a rating.
Interested? Simply contact us or